M. Oliver Shaw
Attorney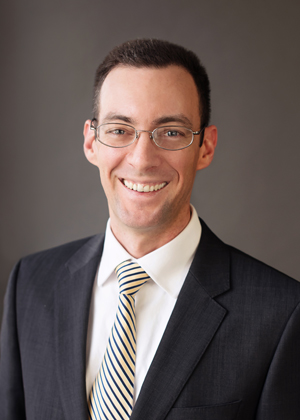 Biography
Oliver represents individual and business clients in negotiations, litigation, and transactions. His practice focuses in areas of contract, real estate, and construction disputes.
Oliver graduated from Emory University School of Law in Atlanta, Georgia, where he was a managing editor of the Emory Bankruptcy Developments Journal. He also participated in the Emory Law Volunteer Clinic for Veterans, helping veterans negotiate legal problems.
Oliver is admitted to practice before the Supreme Court of Colorado and the U.S. District Court, District of Colorado. He is an inactive member of the Idaho State Bar. Oliver is a former U.S. Marine and veteran of Operation Iraqi Freedom.
Practice Focus
Transactions, Contracts, Real Estate, Civil Litigation, Construction Disputes
Contact
M. Oliver Shaw: shaw@torbetlaw.com